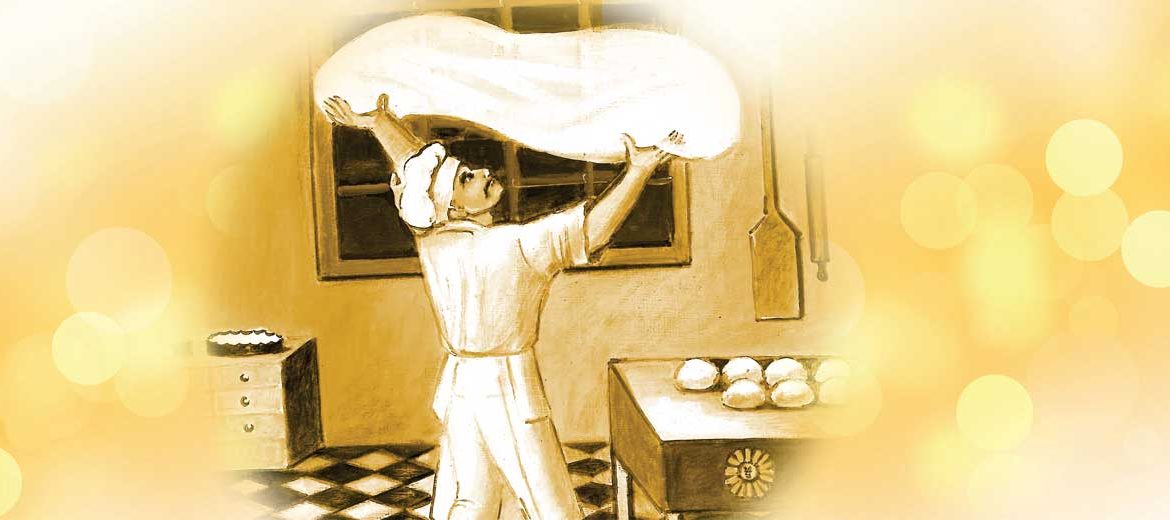 August 16th – 19th 2018 (Thursday 6.00pm – 00.00am, Friday – Sunday 8.00pm – 00.00am)
Location: Quay near Amphitheater
From 16th to 19th August 2018. the city of Niš will be a host of a manifestation dedicated to the most popular breakfast in Nis – burek. This gastronomic specialty, which may be found in the cuisines of many Balkan countries, that used to be part of the Ottoman Empire, is of special significance to Nis, since the first "round" burek was made here. The history data says that it was made by Istanbul baker Mehmed Oglu in 1489. Since then, in Serbia, the burek is known as a dish made of dough, filled with cheese or meat, made in a round baking tray.
This year, tourists and people from Niš, will have the opportunity to taste burek made by a leading bakers from Nis, Macedonia, Bulgaria and Greece at this unique tourist and gastronomic event. Also to see the preparation and to taste the biggest burek in the Balkans and to enjoy the interesting musical program.
The organizer of the event is Association of bakers from Nis, with the support of the Ministry of Trade, Tourism and Telecommunications of Serbia, the City Municipality Mediana, Youth Office and the Tourist Organization of Niš.
Program:
Thursday, August 16th
00pm – 9.00pm Concert : Band "Oktava" from Greece
00pm – 9.15pm Opening ceremony :  Tourism organisation of Niš, Director Uroš Parlić, City Municipality of Mediana, President Nebojša Kocić, Mayor of Niš, Darko Bulatović
15pm Concert : Band " Generacija 5" & Đorđe David
Friday, August 17th
00pm – 9.00pm Children's Cultural Center
00pm – 9.30pm Tasting of the biggest burek
30pm, Concert Concert : Band "Oktava" from Greece
Saturday, August 18th
30pm – 9.00pm Folklore Ensemble "Vuk Karadžić"
00pm – 9.30pm Competition in preparing the best burek
30pm – 10.00pm Folklore Ensemble "Abrasević" Nis
00pm – 10.30pm Folklore Ensemble " Nikola Tesla" Niska Banja
00pm Concert : Band "Oktava" from Greece
Sunday, August 19th
00pm – 9.00pm Concert : Band "Oktava" from Greece
00pm – 11.00pm Concert : Bend "La Kampanela" from Nis
00 pm Closing of the event