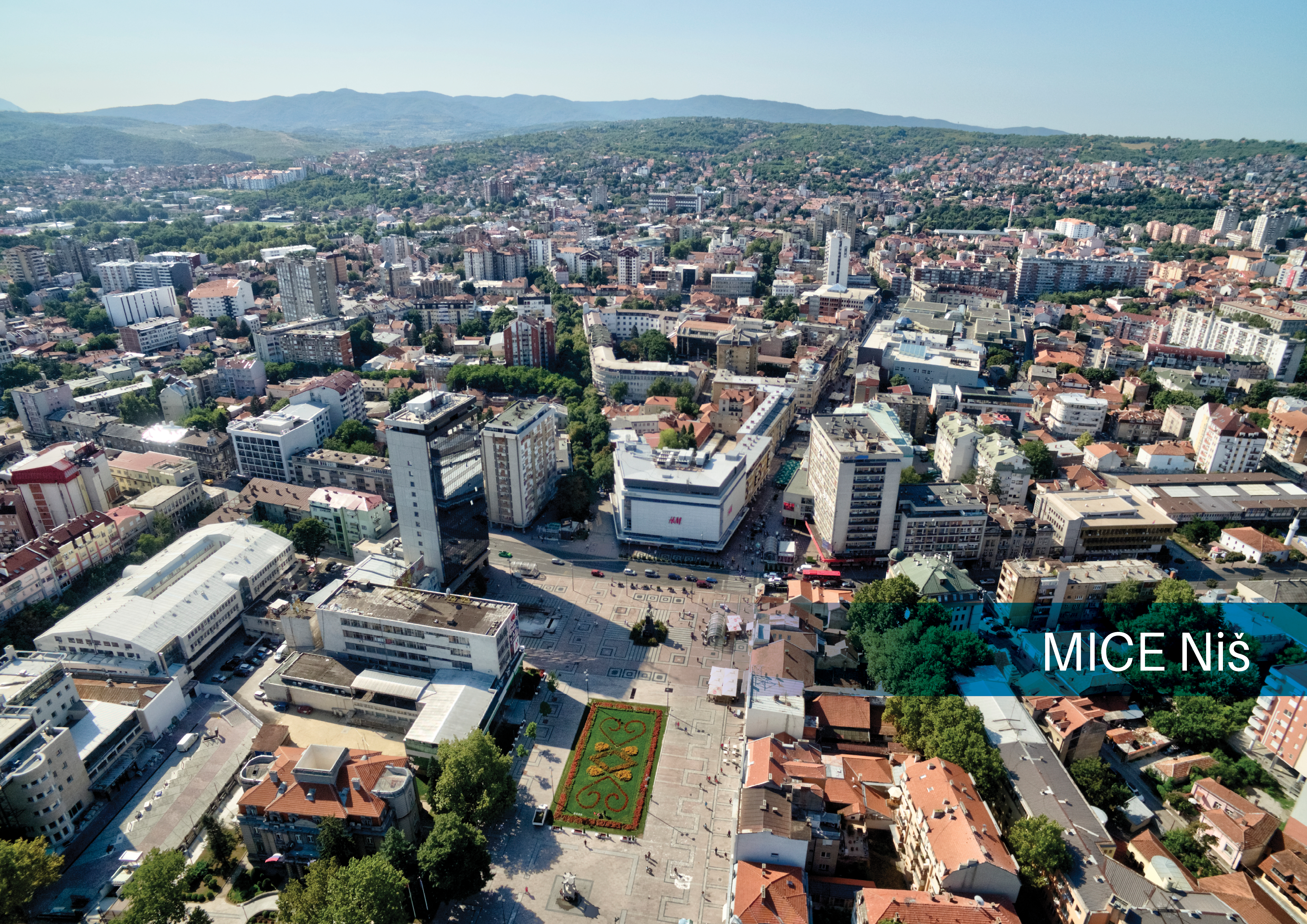 Welcome to Niš, the city of "merak"!
In the center of the cultural and economic capital of southern and eastern Serbia, in the city with the greatest potential for the development of the information technology and medicine industry.
Take a look at the first professional guide for organizing meetings and events in Niš.
Modernly equipped conference halls in hotels, specialized venues, quality accommodation, thematic cultural-historical, gastronomic, wine, as well as incentive programs will help you to choose Niš as your next destination for MICE events.
Conditions for the easy transfer – an international airport, road network, traffic system in the city, as well as the development of congress infrastructure in the last ten years, have enabled Niš to stand out as a significant destination for a large number of congresses and other gatherings of national and regional character during the year.
Contact us to meet you with our unique approach for organizing business events in extraordinary South Serbia. 
BLeisure DMC has developed this catalog with the Tourist Organization of Niš.