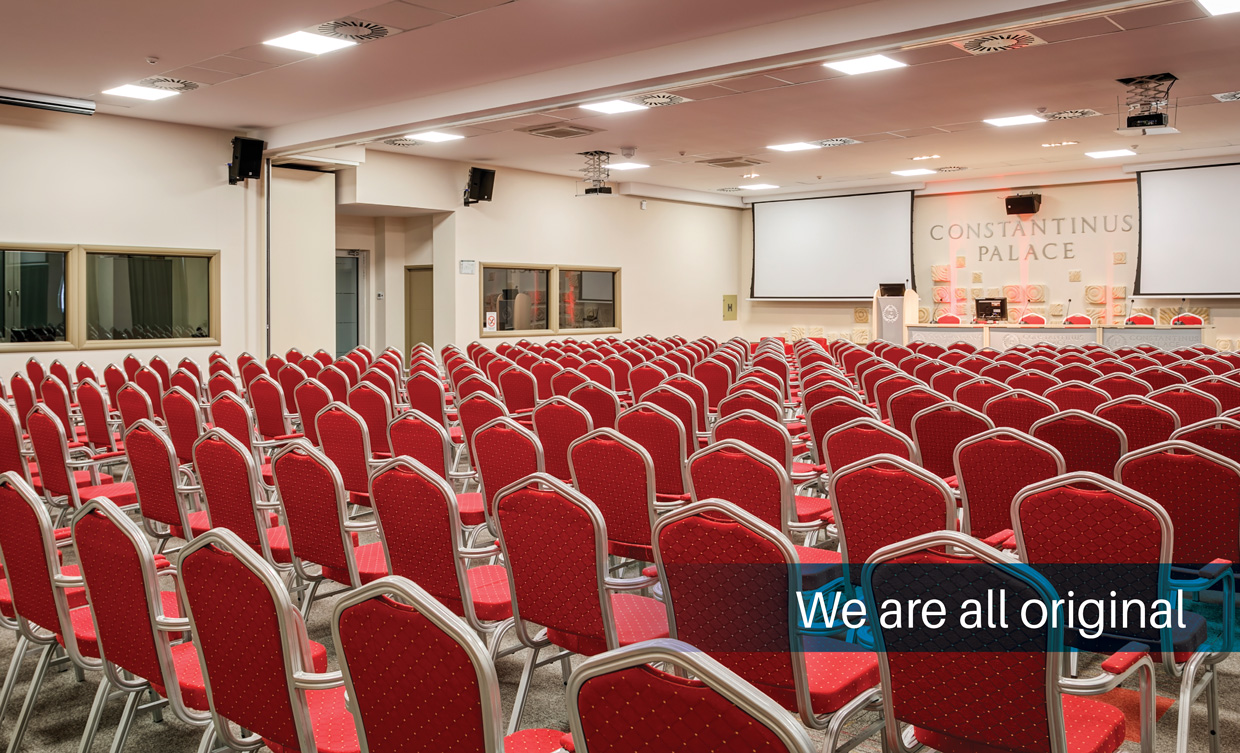 We are all original!
More destinations more ways to travel.
Whether you travel for years or have never left the office, we want to take you to those sensational moments, to satisfy that curiosity, to be original.
Because now, more than ever, the world needs sustainable travel. The desire to understand and to learn something new, to change stereotypes into true values that push boundaries.
Whether you plan to organize only incentive trips or team building for employees in your company, a corporate event, conference, or convention, with our all-inclusive packages and creative programs, you will surprise all employees and business partners.
We know that business travel is a part of life, so we are committed to making it memorable!
Contact us for new experiences in organising events.