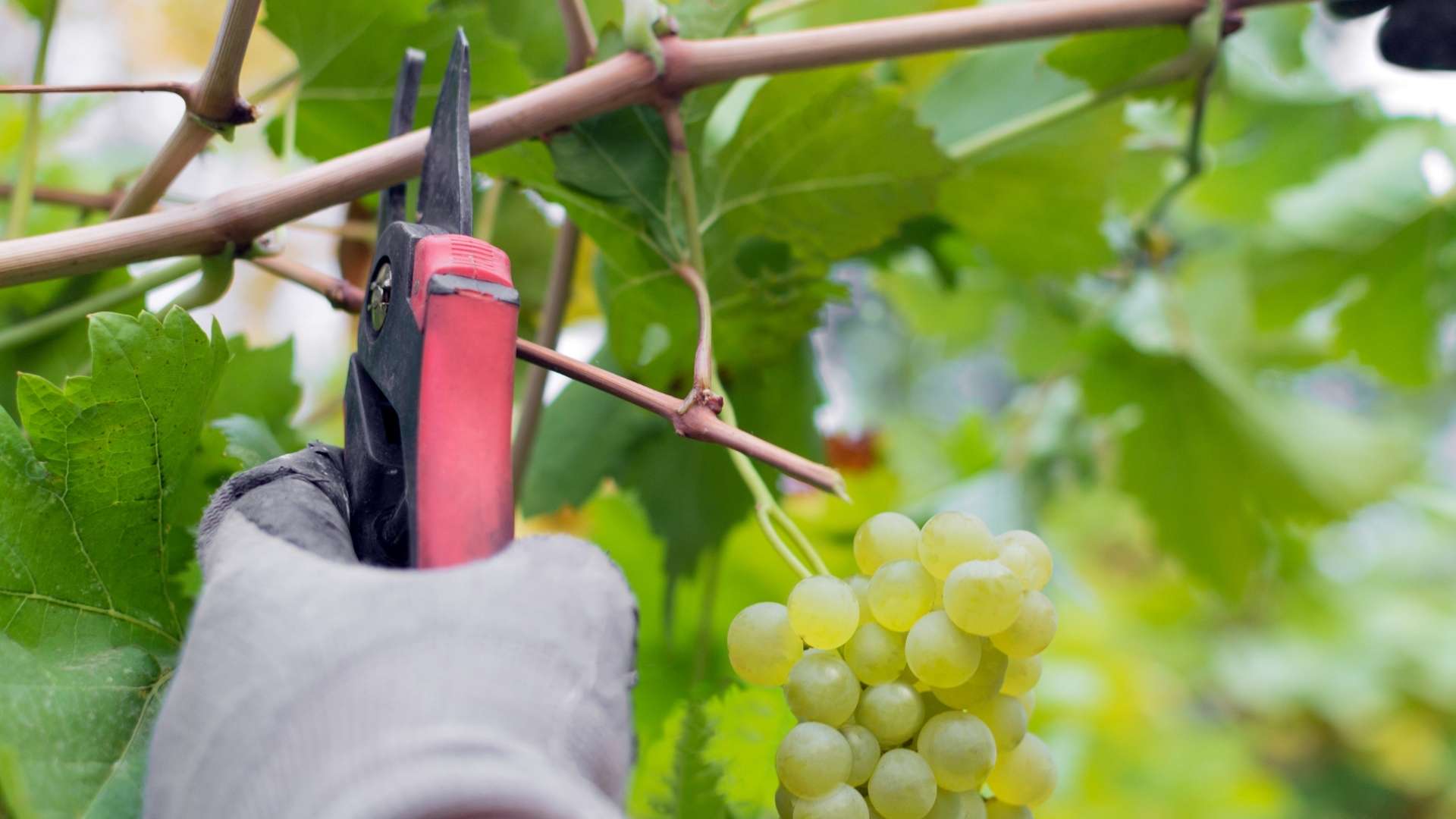 The Serbian Orthodox Church and the believers celebrate St. Tryphon on February 14th. He is considered a guardian of plants, and people pray to him to protect their vineyards and fields from various pests.
The winegrowers go to their vineyards to prune the vine and water it with wine, believing that in that way, the grapes will bear good fruit.
There is a belief that the year will be fertile if it rains on this day.
The glory of Saint Tryphon announces spring and time when nature wakes up.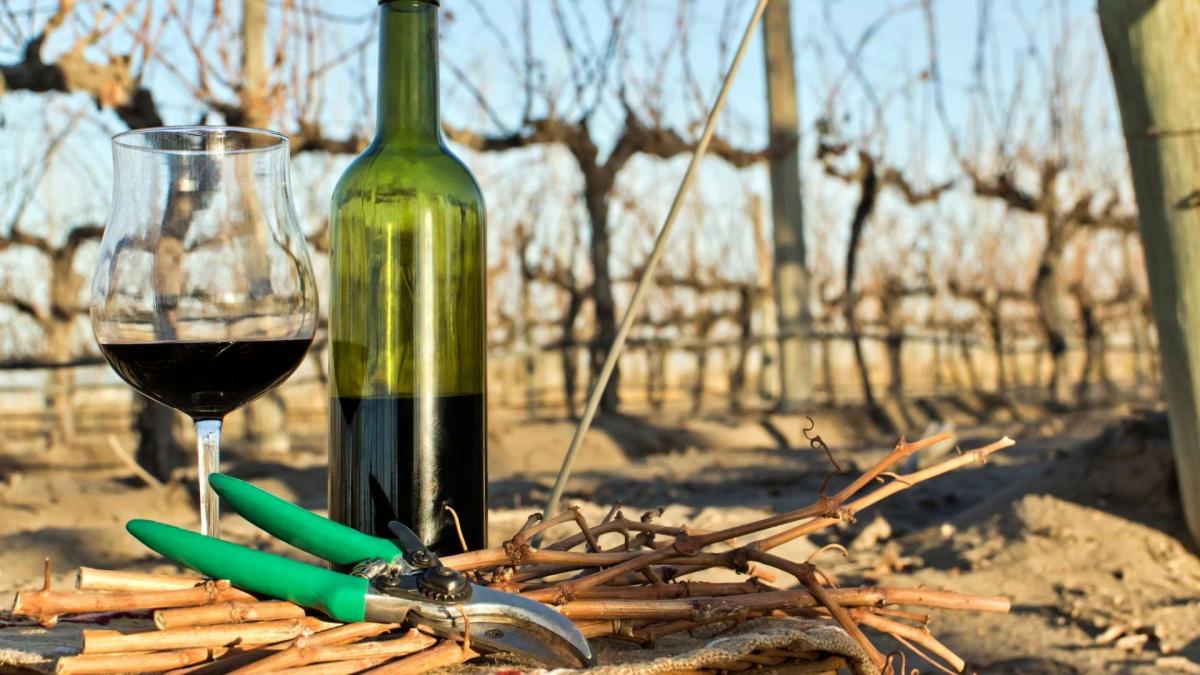 For centuries, people considered the grape alcoholic beverage a gift from the gods and used it when performing religious ceremonies, which is the case today. So that is how wine became a tradition.
Wine is a lifestyle, a unique creation, and a way of communication, and it is not told by chance "In wine is the truth" (lat. In vino veritas). Wines divide into white, pink, and red by color. While according to the sugar content, into dry, semi-dry, semi-sweet, and sweet wines.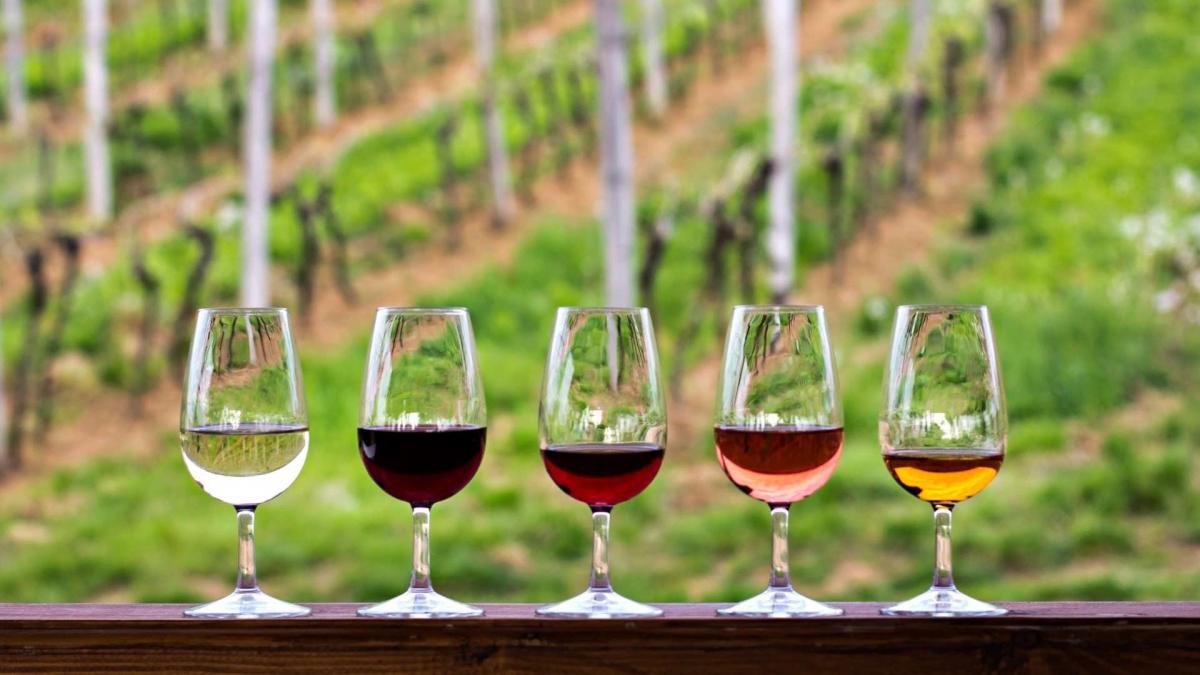 Apart from the taste and aroma, the wine also has excellent healing effects. Specifically, red wine contains antioxidants that help fight free radicals. Experts have found that consuming red wine also reduces the risk of heart attack and diabetes as a moderate consumption recommendation. Emphasis should be on the quality of wine rather than quantity.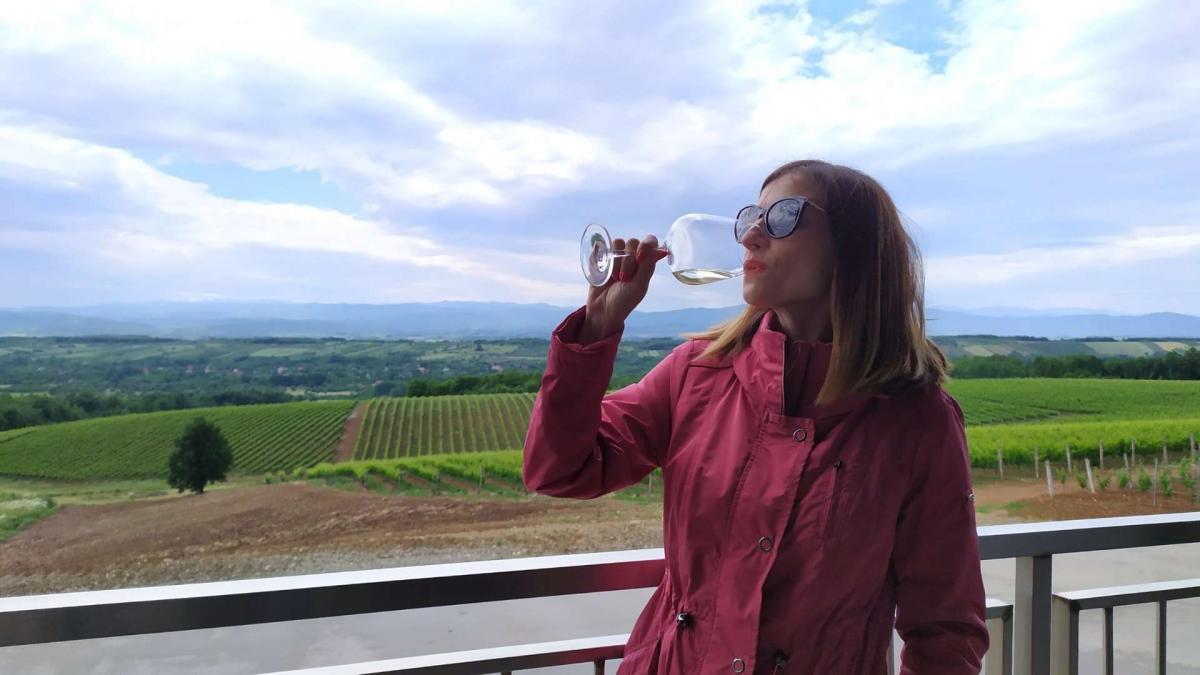 Who was Saint Tryphon?
Saint Tryphon was born in Phrygia, in the village of Kampsada. God gifted him with the healing powers with which he healed many sick people. Among them is the daughter of the Roman Emperor Gordian. After curing his daughter, the Emperor rewarded him richly. Tryphon distributed all his wealth to the poor. Witnessing his healing powers, many embraced the Christian faith.
After the persecution of Christians began with the arrival of Emperor Decius on the throne, Tryphon was executed and buried in Kampsada.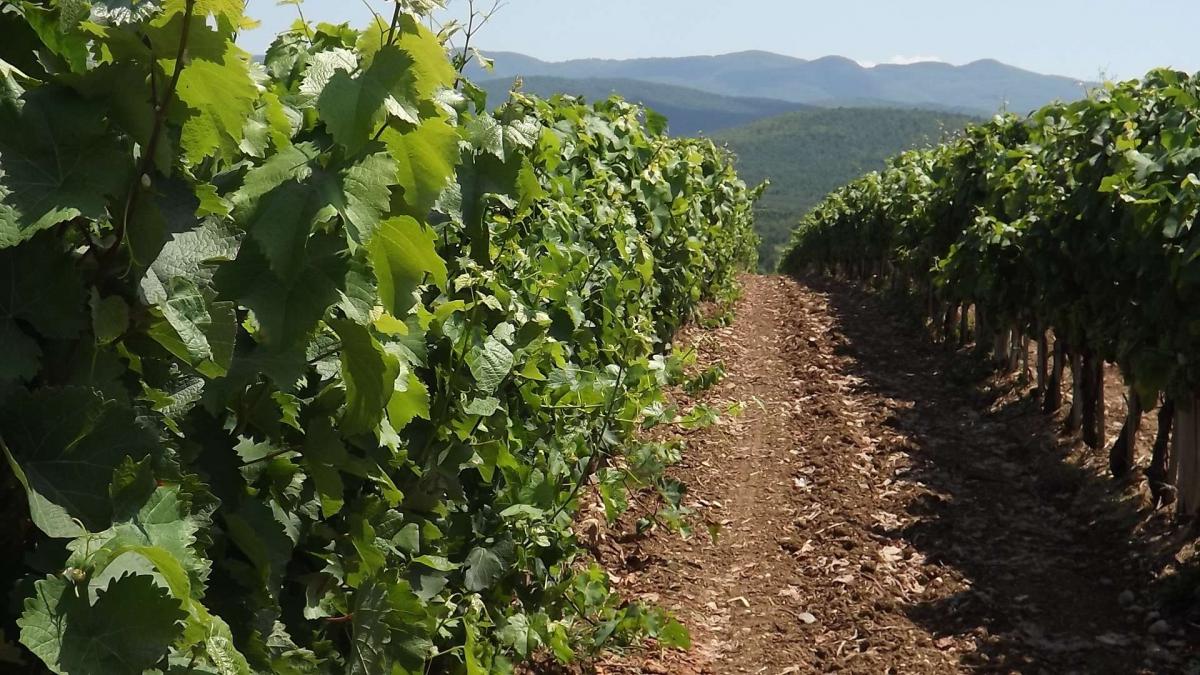 It is unimaginable to visit southern Serbia without tasting its wines. Today, there are so many varieties of wine that it is impossible not to have your favorite among these divine drinks.
Wine travel combined with this region's rich history and culture will encourage and inspire you.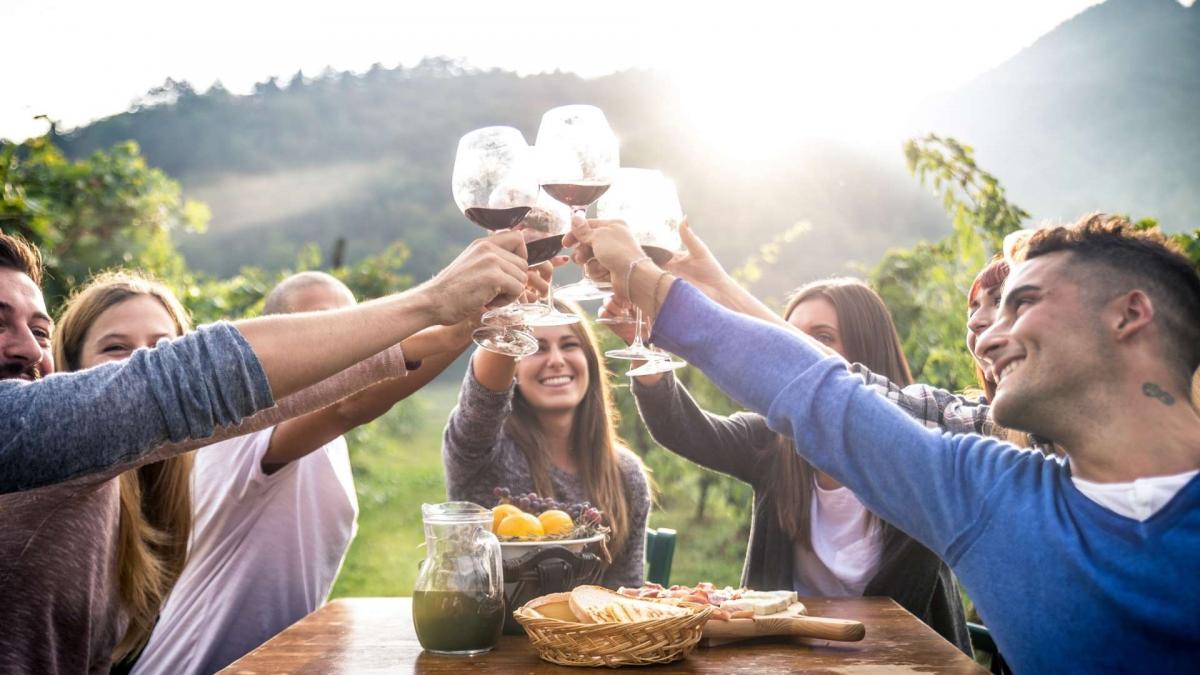 The wine road of southern Serbia passes through five regions (Niš, Prokuplje, Leskovac, Vranje) and several vineyards (Svrljig, Malča, Čegar, Prokuplje, Vinarachko, Vlasotince, and Vrtogoshko). On this route, 7 top wineries grow indigenous grape varieties. The inseparable route of this region is the Knjaževac wine route with the Portkanje vineyards.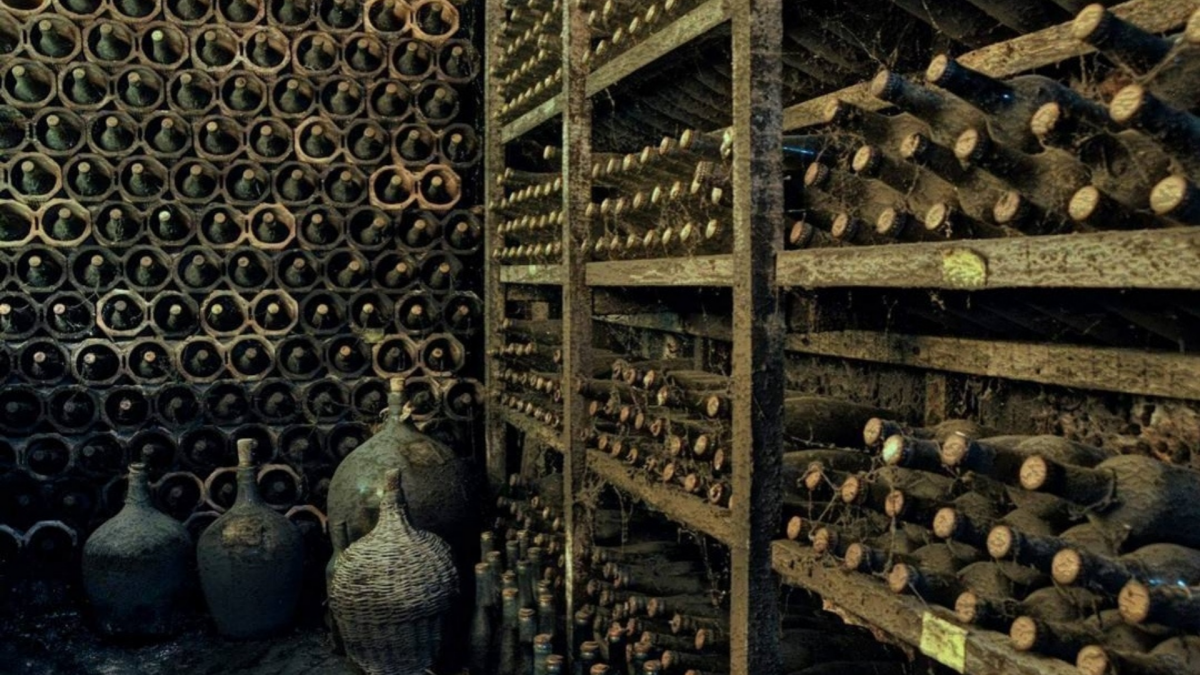 After visiting the wineries, you will become a real wine lover. Inevitably, you will want to spend every vacation researching the wines and culture of Southern Serbia.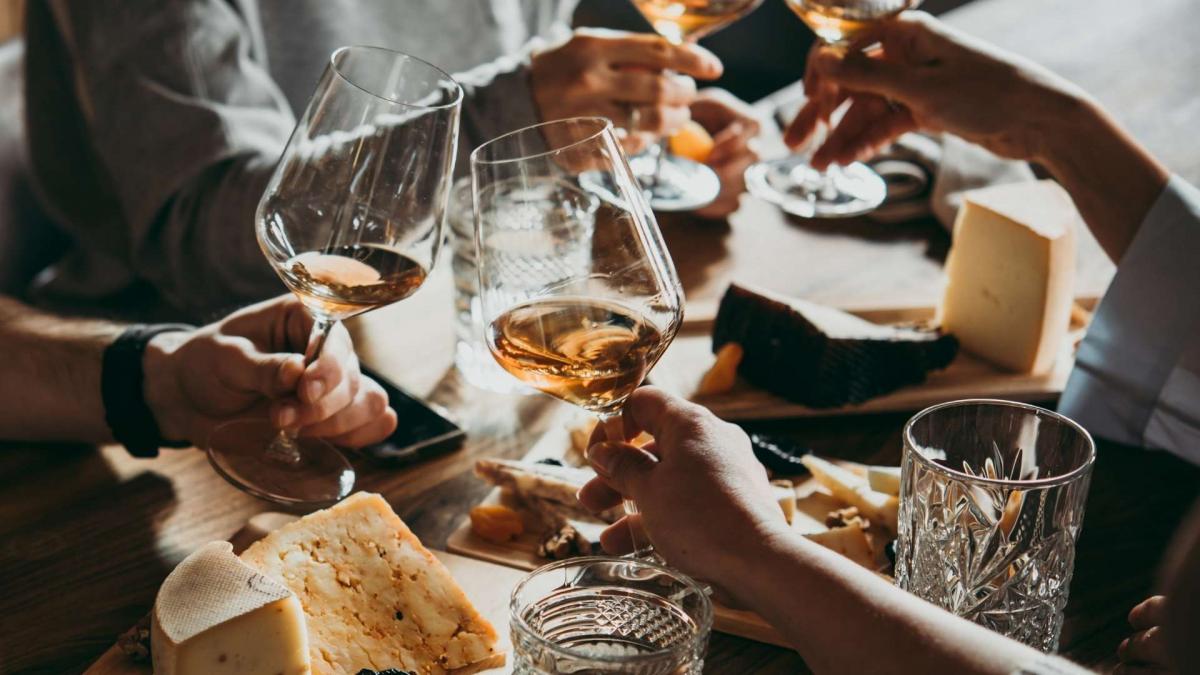 Do you imagine dinner with a glass of good wine and light music as a quality time spent after work? If your answer is YES, check our brochure In Vino Veritas Wine Routes, which we have done with our partners.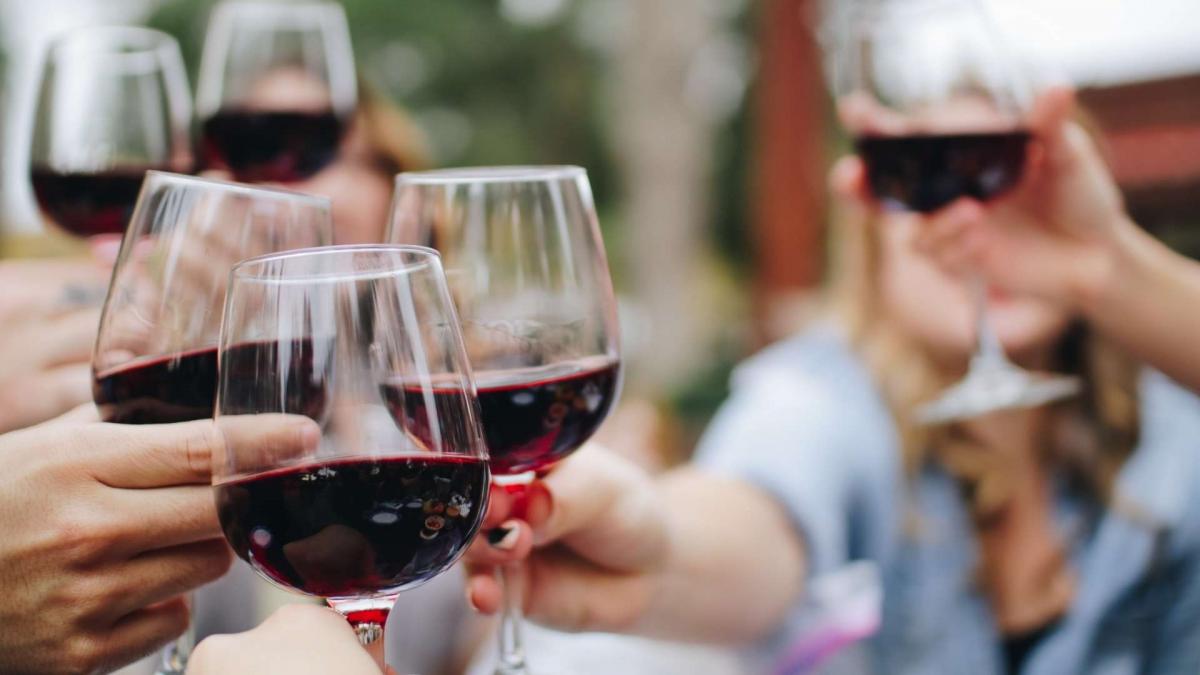 Let the next incentive trip for your employees or business partners be original and filled with the tastes and aromas of wine and food of southern Serbia.