Identa for Brilliant Smiles
As Identa family dentist, Dr. Biljana Petrovic strives to ensure that your oral health stays in a stable or more improved state from your first visit. Over the years, her team cares for patients of any age from children to the elderly. They take a personal approach to patients, providing both, preventive and restorative care and recommendations for your family smile.
During your care, she focuses on intently listening to your needs and concerns to shape your overall treatment experience in the most nurturing manner possible.
Special Treatment with Identa 
We provide all areas of dentistry but the unique difference is the actual experience that you go through when you're with us. When we are talking about beautiful smile, in house lab technicians are rare, so we are pleased to provide patients convenience of having dentures crafted, fitted and finished all under one roof. Dr. Biljana has been working with the same laboratory technician for many years, but she knows her whole life. Mrs. Negica is Biljana's mother and has more than 40 years of experience in making all kind of dentures and crowns. 
Regular Denatal Treatments
Dental check-ups
Dental treatment – scaling and cleaning
Dental fissure sealants
Dental fillings
Dental treatment for restoring damaged teeth
Root canal dental treatment
Dental treatment – tooth removal (extraction)
Dental treatment – fitting of dentures
Dental treatment – fitting of mouthguards
Dental implants
Orthodontic treatment
How we care about our youngest patients -Children!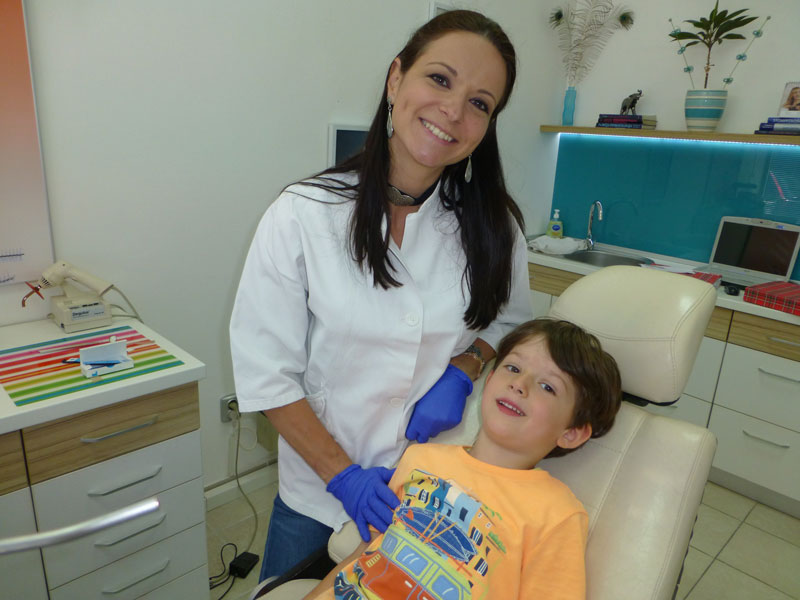 Through early intervention and preventative techniques, we help children enjoy a positive outlook on their visits with us. Our team is attentive to the needs of small children so that whole family can be seen in one location.
Scheduling an appointment has never been easier.  Reservations can be easily made via BLeisure DMC, using the Contact Button below.  
Our full-service destination management company will provide the best offer and attentive care that is tailored to each traveler. We would plan your whole trip in an original way whether, your travel to Nis or South & East Serbia is for business, leisure or medical purpose. 
For more schedule availability, simply submit your inquiry with the contact button below, and one of our team members will contact you to schedule your consultation.
Undefined